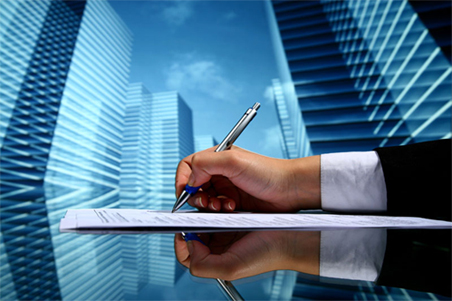 OUR MISSION
Business Enabled Acquisition & Technology (B.E.A.T.) is honored to be a Small Business Administration 8(a) Business Development Program firm effective December 2017.
Our No. 1 priority is building lasting relationships based on earned trust, unyielding commitment to strong moral principles and demonstrated performance-based outcomes.
Headquartered in San Antonio, Texas, B.E.A.T. is a global business, healthcare and information technology solutions provider with more than 25 years' experience supporting the Department of Defense, Federal agencies, commercial industry and nonprofit organizations.
B.E.A.T. delivers tailored solutions for client organizations that generate results. Driven by our award-winning experience, and by applying industry best practices and programmatic discipline, B.E.A.T. delivers effective solutions, "on time" and within budget, through our successful, highly qualified and motivated teams.
CONTRACT VEHICLES
B.E.A.T. LLC's contract vehicles are in place and ready to use by government agencies. Contract vehicles such as Indefinite Delivery Indefinite Quantity (IDIQ) contracts, give us the flexibility to respond to your organization's requirements quickly and efficiently.
B.E.A.T. LLC's contract vehicles can be found on the side bar to the left.
SeaPort-e (N00178-15-D-8105)
GSA Schedule 7​0 (GS-35F-052CA)
Air Force Medical TPC (FA8052-5-D-0001)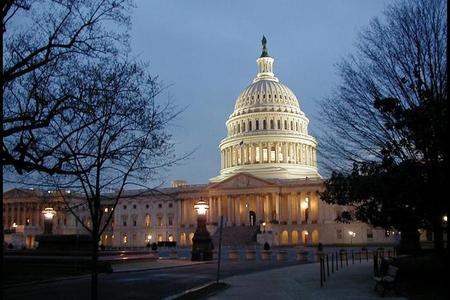 GET INFORMATION
We appreciate your business and look forward to hearing from you. Please send us a message and one of our staff members will contact you back as soon as possible. Thank you.