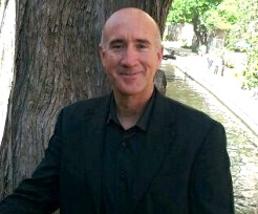 MATTHEW BENAVIDES
President & CEO
Matt started his professional career in the acquisition and contracting field with the Federal Government at Kelly AFB TX. Serving in several key positions in contracting spanning over 25 years, Matt held positions in contracting, acquisition, human resources, training and management within the Air Force civilian acquisition corps. Matt's work in Washington DC as Deputy Director of Air Force Small Business and in Montgomery, AL as Director of Contracting were the springboard for his current position as Owner, President, and CEO of BEAT LLC.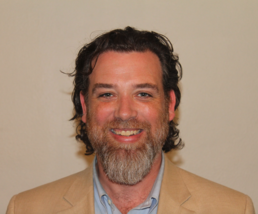 ALBERT DICKSON
Chief Information Officer
Albert Dickson brings over 20 years of IT experience in the Defense arena, including over a decade of experience supporting the Military Health System. Most recently, Albert served as the Chief of Engineering, Design, and Deployment for the Defense Health Agency where he was responsible for the planning and implementation of the MHS IT Infrastructure Consolidation Plan, a multi-billion dollar effort to bring the MHS under a single IT Enterprise. A visionary leader known for his ability to solve extremely large scale and complex financial and technical problems, Albert is also an ITIL v3 Expert and a graduate of the University of Pennsylvania. As the CIO of BEAT LLC, Albert is responsible for the strategic direction of the company and oversees the business development practice.