B.E.A.T. LLC is a prime contract vendor under NAVSEA's Seaport-e Multiple Award Contract (MAC) vehicle. Seaport-e is the Navy's electronic platform for acquiring engineering, technical, programmatic, and professional support services. Customer commands that will be supported on Seaport-e include, but are not limited to: The Navy Systems Commands (NAVSEA, NAVAIR, SPAWAR, NAVFAC, and NAVSUP), the Office of Naval Research, Military Sealift Command, United States Marine Corps, and all Navy Program Executive Offices, Directorates, and field activities. Since nearly 85% of its contract–holders are small businesses, the Seaport-e approach to acquiring services provides opportunity that fuels the Nation's engine of job growth. B.E.A.T. LLC is proud to be a member of the Seaport-e team.
B.E.A.T. LLC is pleased to be a part of the SeaPort-e Team and we are committed to providing the US Navy and Marine Corps the highest quality services, in the most efficient and effective manner.
CONTRACT INFORMATION
Contract Name:                        SeaPort-e
Contract Number:                    N00178-14-R-400
Ordering Period:                       5 April 2015 to 4 April 2019
Geographical Zones:                1-7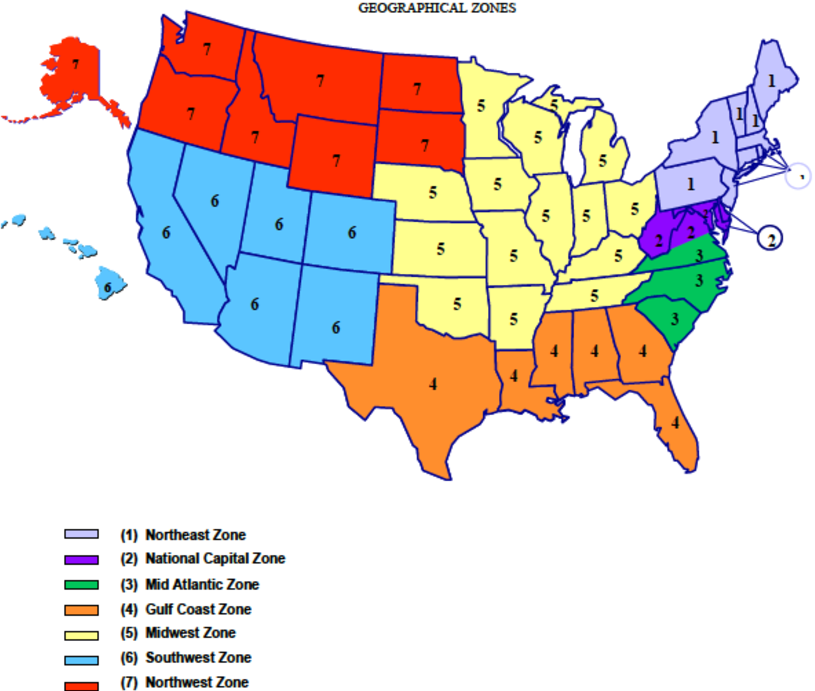 POINTS OF CONTACT
President and CEO
Matthew Benavides
matthew.benavides@beatllc.com
(210) 399-1136
POINTS OF CONTACT
Vice President / Customer Satisfaction 
Matthew Williams
matthew.williams@beatllc.com
(704) 962-4298
Barbaricum works alongside the VA to target audience research and analysis, strategy development, collateral production, and media placement. Barbaricum helps The Office of the Surgeon General (OTSG) remain informed on developments in medical research and technology, and the implementation and variation in public health initiatives.
Locke-Lane Construction Inc. has expertise in many construction projects including municipal water & wastewater treatment and distribution, large commercial buildings, airfield construction and paving, site development, and environmental remediation.
TechWerks is a Federal Center for Veterans Enterprise (CVE) certified service disabled veteran owned small business (SDVOSB), with US offices in Virginia, Maryland, Illinois, Florida, and a global presence in several NATO allied countries. TechWerks has long standing partnerships with some of the most well-known and respected Subject Matter Experts from academic institutions and healthcare organizations worldwide. TechWerks has extensive experience providing clinical informatics, clinical system development and support, system training, and resilience training.
STS excels in fulfilling customer operational needs and requirements in various technical domains. Our wide range of services include, client system administrators for IT help desk support; instructional courseware development for distance learning applications; medical instructors, operators and technicians for hyperbaric chambers, trauma simulators and medical simulation devices; biomedical lab support; and occupational health stress screeners.
​​
QUALITY ASSURANCE PROGRAM
B.E.A.T. LLC's Quality Assurance Program begins with understanding that our ultimate work product satisfies customer specified needs and business goals. This is a first step within a disciplined Requirements Management / Change Management process that includes identifying requirements, validating the requirements, managing requirement changes into an existing plan or current operations, tracking implementation and the validating the requirement is met in the product/service delivery. BEAT will facilitate a review and validation by a consensus from the Government's key users and stakeholders of the requirements to ensure they meet user needs.
SERVICE EXPERIENCE​​
Walter Reed National Military Medical Center (WRNMMC) & National Capitol Area (NCA)
BEAT provides Information Management / Information Technology (IM/IT) Services to the Department of Defense Joint Medical Facilities in the National Capitol Area (NCA)/National Capitol Region (NCR), with the majority of services required at Walter Reed National Military Medical Center (WRNMMC), Bethesda, MD and Fort Belvoir Community Hospital (FBCH). This contract supports the nation's largest Navy Medical Treatment Facility (MTF), serving approximately 9,000 users, one million beneficiaries, 17 remote medical and dental treatment facilities, and other remote users spanning 5,000 square miles and covering five states. This contract contains more than 90 labor categories of support.
US Army Dental Command (DENCOM)
B.E.A.T. LLC engineers support for the configuration, maintenance, and security of the network infrastructure; with special attention on storage and web optimization.
US Army Western Regional Medical Command (WRMC)
$1.5B healthcare system serving over 389,000 enrolled beneficiaries comprised of over 13,000 employees operating two trauma medical centers; five community hospitals; five health centers; and numerous other activities across 20 states. BEAT provides Information Management/Information Technology support within 11 Army MTFs.