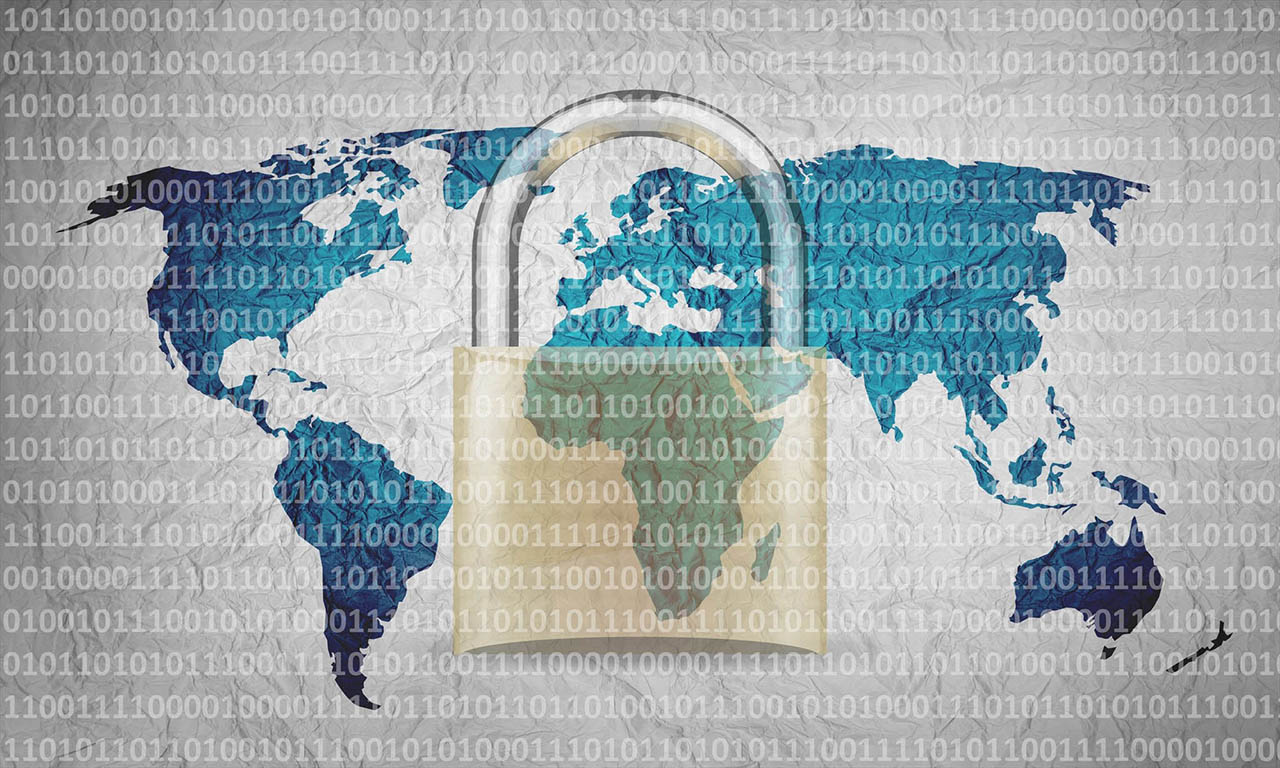 Safeguarding critical assets through identification, evaluation, and remediation of technical vulnerabilities.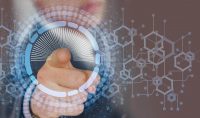 IT engineering capabilities for reliable applications, responsive support, and effective technologies.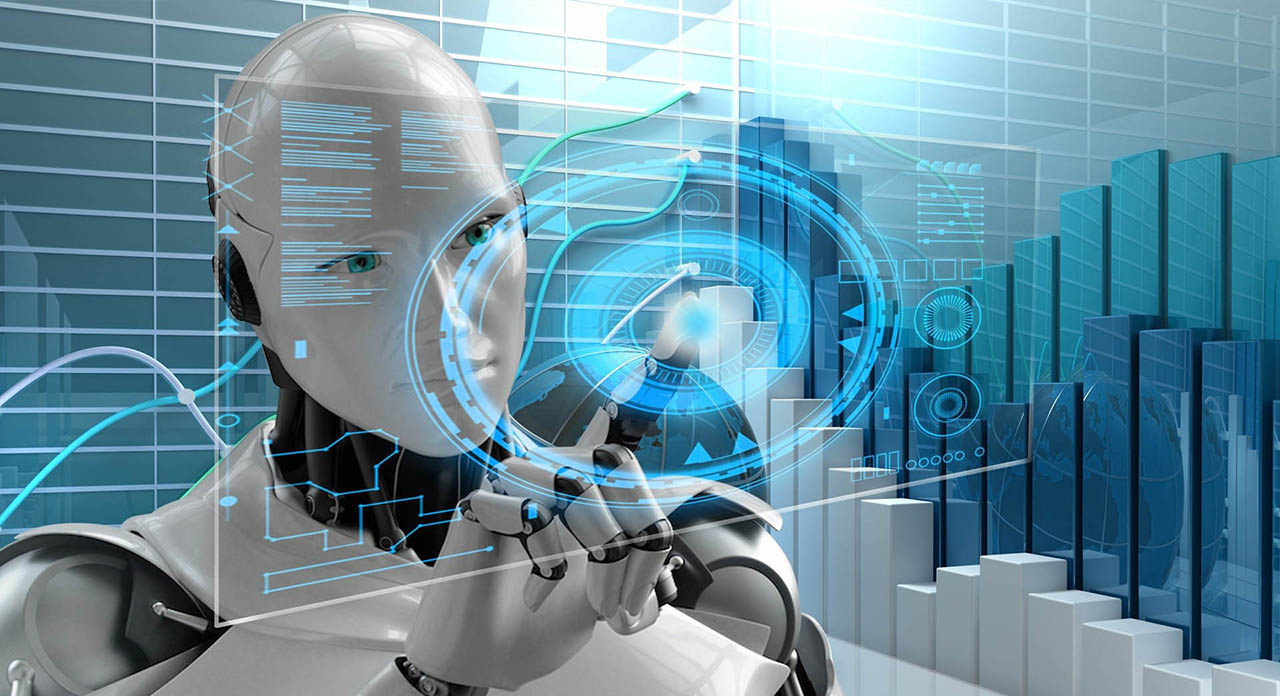 New and innovative technologies that enable
our clients to complete their missions.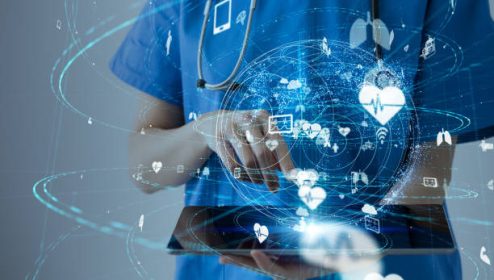 Providing IT services in healthcare settings
that drive top-quality patient care.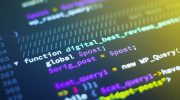 We implement modern software development practices to deploy code rapidly and efficiently.