B.E.A.T., LLC is involved with many different sectors of both Government and State contracts. Here are a few of our capabilities.
IT Service Management (Help Desk)
IT SERVICE MANAGEMENT (HELP DESK)
BEAT MHS SERVICE DESK EXPERTISE EXTENDS TO ALL DOD SERVICES.
BEAT supports the 100K+ user community across US Army MTFs as the "first call" for IT related issues. During peak call volume, our staff receive as many as 500+ calls per hour in the consolidated 24x7x365 call center. We document each service request using Remedy, resolve IT issues, maintain the enterprise Knowledge Base of configuration articles, and maintain the service catalogue. Our employees achieved the highest first call resolution and customer satisfaction ratings of any previous ESD contractor.
BEAT led the WRNMMC CIO's Customer Service Support (CSS) improvement project. At the beginning of the project, WRNMMC had a backlog of 4000+ tickets. Within 60 days, the ticket backlog had been cut in half and customer satisfaction scores improved dramatically. Our technicians perform call center duties, in/out processing, dispatch to the clinics for onsite support, and work in the IT warehouse for hardware support at WRNMMC.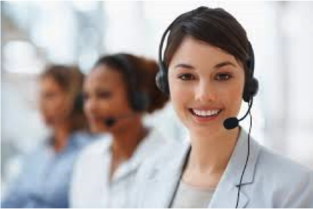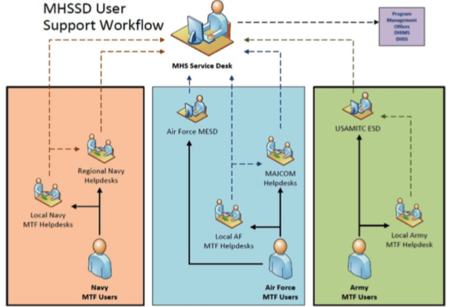 Clinical Informatics / Clinical Systems
CLINICAL INFORMATICS / CLINICAL SYSTEMS
BEAT provides full life cycle support for Clinical Informatics initiatives of the Western Regional Medical Command (WRMC). BEAT supports 13,000 clinical users within two trauma medical centers, five community hospitals, and clinics spanning 20 states. BEAT plans, develops, and tests HITS solutions including "Big Data", Analytics, Mobile Device Management, Mobile Application Development, Patient Health Record, Personal Health Management Tools, and other initiatives.
BEAT provides IM/IT support of the integrated VA/DoD MTF and Medical/Dental Treatment Facilities supporting over 3,500 users and 200+ VA/MHS systems.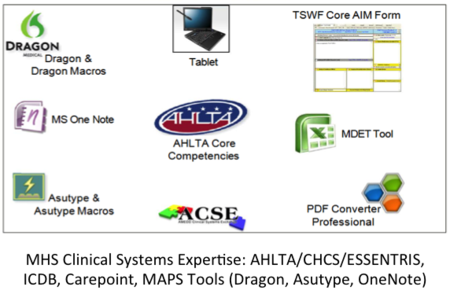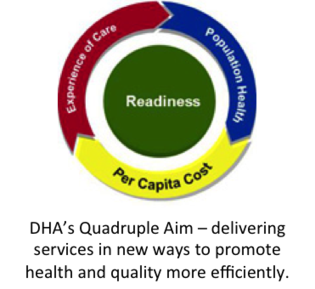 Software Application Development / SharePoint
Software Application Development / Sharepoint
BEAT supports the US Army Dental Command's (DENCOM's) Corporate Dental System (CDS) for the development of web-based Electronic Dental Record systems. We solicit, manage, and develop innovative solutions supporting DoD Dental Clinic business processes and translate requirements into technical designs. Our Software Engineers, Database Architect, Technical Writers, and Network Engineers design and test prototypes that support longitudinal dental health record information within Development and Test Virtual network environments. We develop test plans and conduct test events to evaluate feasibility within the DoD DTF environment. Lastly, we manage pilot events, release schedule, system configuration, and user training to implement system enhancements throughout the DoD user community world-wide.
BEAT provides worldwide systems administration, database administration, and sustainment of the Carepoint Healthcare Application Suite (CHAS) Program which includes but is not limited to the following modules; Referral Management System (RMS), Dysplasia Patient Tracking Module (DPT), Proactive Patient Management Module (PPM), Looking Glass Module, List Manager Module, Peer Review Tracking Module (PRT), Team Composer Module, Appointments Module, and Coding Audit Reporting System (CARS) in both Continental United States (CONUS) and Outside the Continental United States (OCONUS) at 102 DoD Military Medical Treatment Facilities (MTFs).
BEAT supports the Theater Enterprise Wide Logistics System (TEWLS). TEWLS is an Enterprise Resource Planning (ERP) system, a business management system that integrates all facets of the business, including planning, manufacturing, and acquisition. TEWLS is the Army's initiative to migrate the capability for theater level Class VIII Supply Chain Management (SCM) into an SAP-based, enterprise architecture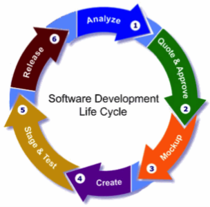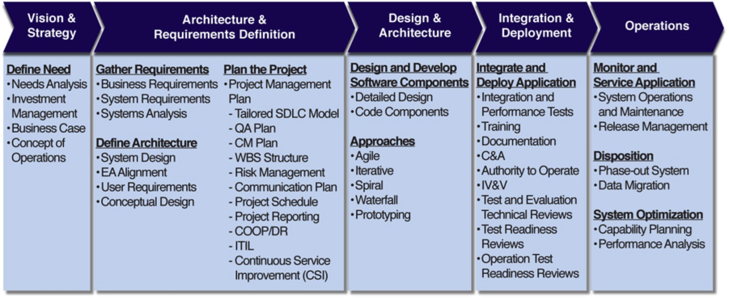 Information Assurance / Cyber Security
INFORMATION ASSURANCE / CYBER SECURITY
MHS Enterprise Systems C&A
BEAT supports our clients in obtaining Approval to Operate (ATO) for MHS Systems. Examples of our support include Corporate Dental System (CDS), Dental Common Access System (DENCAS), Theater Enterprise Wide Logistics System (TEWLS), and Dental Imaging Collaborative Environment (DICE).
MTF Local Area Network (LAN) C&A
BEAT supports C&A activities to obtain LAN accreditation ATOs for MTFs. Examples include San Antonio Military Medical Center (Brooke Army Medical Center), Madigan Army Medical Center, William Beaumont Army Medical Center, Walter Reed National Military Medical Center (Bethesda), and Captain James A. Lovell Federal Health Care Center (FHCC) – North Chicago.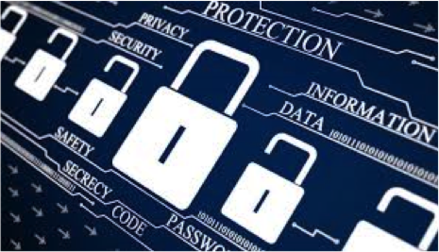 Health IT Program Management
HEALTH IT PROGRAM MANAGEMENT
BEAT supports the San Antonio Military Medical Center (SAMMC) Technology Integration Office (TIO). Our TIO Project Management Professionals (PMPs) support the Chief Information Officer's (CIO's) portfolio of IT implementation projects within the organization. We provide governance in accordance with PMBOK and ITIL guiding principles. We execute IT move, adds, and changes on the Local Area Network (LAN) by coordinating with the clinical community, management, vendors, and internal IT resources. Our process provides transparency into project status, measures impact on IT resources, and ensures projects meet planned objectives.
BEAT supports the Walter Reed National Military Medical Center (WRNMMC) Operations Innovation (OI) Department. Our OI PMPs support the WRNMMC Commander's directed strategic projects within the National Capital Region. Our PMs lead Six-Sigma Master Black Belts, Clinical SMEs, Department Management and Staff in operational improvement projects to implement the Commander's strategic plan.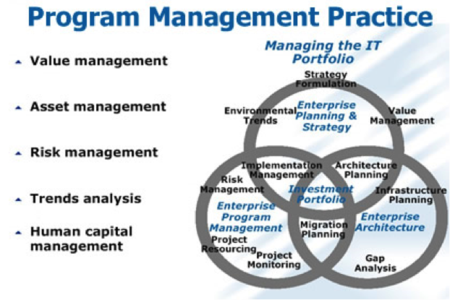 Critical Infrastructure and Data Solutions Architecture
Critical Infrastructure and Data Solutions Architecture
CRITICAL INFRASTRUCTURE AND DATA SOLUTIONS ARCHITECTURE
BEAT Engineers and Senior Information Technology staff are developing and managing the technical requirements, solutions architecture and capacity planning in support of the major Health Information Technology Initiatives including DHA's Integrated Electronic Health Record Solution "MHS-GENESIS."